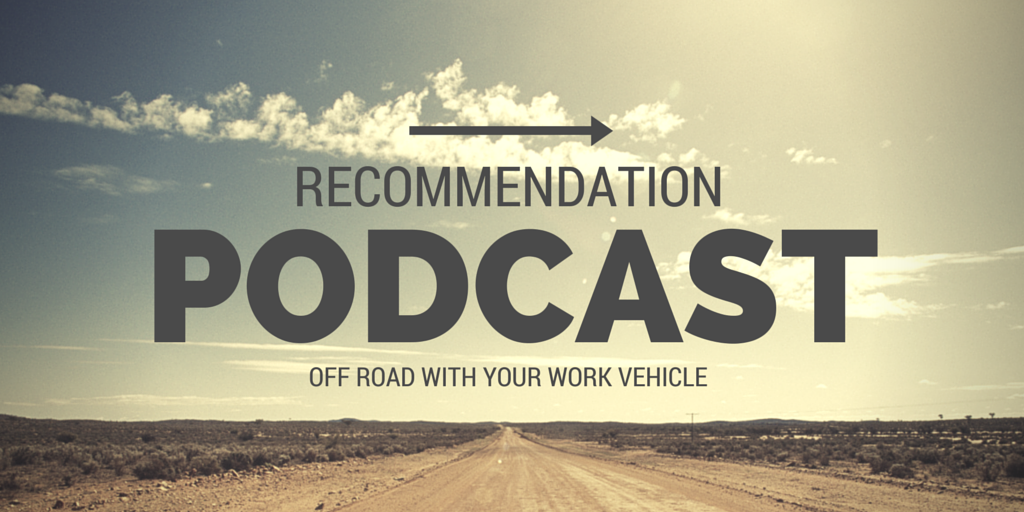 The 3rd podcast that I would like to recommend is for anyone who wants to improve their productivity and effectiveness, which I guess, is all of us 😉
Get It Done Guy

Get-It-Done Guy's Quick and Dirty Tips to Work Less and Do More.
This show is hosted by Stever Robbins. He is a serial entrepreneur, having co-founded the early internet success story FTP Software, served as COO of Building Blocks Interactive, CEO of JobTacToe.com, and has been an initial team member of ten start-ups, including four IPOs and three acquisitions.
He is the author of It Takes a Lot More than Attitude…to Build a Stellar Organization and Get-it-Done Guy's 9 Steps to Work Less and Do More, an Amazon Business & Investing top-10 best-seller.
Get-It-Done-Guy podcast has spent weeks as #1 in the iTunes business category and has been downloaded more than 23 million times.
The current format of the show is him talking about tips and tricks for entrepreneurs and employees to improve their productivity and effectiveness.
He is insanely interesting, funny and articulate, all at the same time. The  show has been running for a looong time now. He has more than 340 episodes on his show, which by the way is phenomenal, knowing how much work goes on behind to put out each episode. What is also great is that the episodes are short, crisp and to the point, so you can catch an episode even if you are only walking to your parked car from your cubicle or office.
I do hope to have him as a guest on my show sometime (hopefully soon).
You can reach him on twitter at @GetItDoneGuy. So, go over and subscribe to the show on iTunes and follow his blog.
He has even created a musical based on his book – Work Less and Do more – The Zombie Musical. You can find the trailer for the musical below:
I do hope that you will subscribe to the show to learn and enjoy your way to an even more productive and effective future.
PS: Two of my all time favorite episodes on the show are: