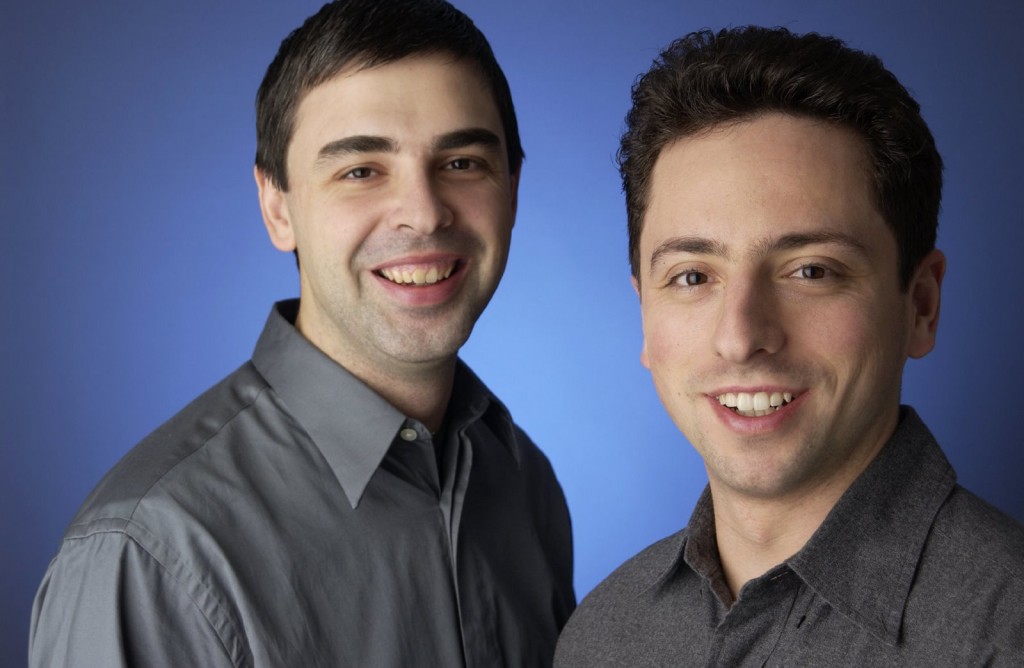 Google founders Sergey and Larry have the knack of doing unconventional things. They have done it again by giving birth to a parent company for Google – Alphabet.
In a blog post, that seems to have surprised almost everyone, Larry explains their reasoning behind the need to create Alphabet and how the new structure will provide focus, leadership and independence to all their businesses, while allowing both Sergey and Larry the time and latitude to focus on their moonshots or the big bets that they are going after.
In my opinion, the move is a good move because of the following reasons:
This move brings clear focus to each of the lines of businesses, as they will all be run almost like independent businesses, with strong leaders. This allows for the company to not only focus, be creative and push the limits in each of these companies.
This also means that there will be some of these moonshots which could potentially get killed along the way as they will no longer have the large umbrella and the cushion of the billions of dollars of profits and will now move to be truly operated like startups. This is a good thing for the ideas that Google is going after.
This move also ensures that the leadership strength of the company will be really strong and when they need a replacement for Sergey or Larry, there will not be any dearth of leaders around.
This also means that Sergey and Larry can continue to focus their energies and thoughts on pushing the limits on their moonshots, which is where they can have the biggest impact, both on the company, their investors and the larger world for that matter.
It is a well known fact that as companies become bigger, it gets difficult to sustain the culture and innovation becomes difficult as teams become bigger, budgets become bigger & inertia kicks in. Though Google has, for a long period of time, managed to stay innovative, it was time for them to shake things up at the first signs of decay.
Most organisations tend to ignore this and go out an buy companies to continue to grow, if organic growth slows down. There comes a time in the life of such organisations, when the burden of keeping the lights on becomes more and more tougher and slowly but surely the organisation dies.
This is very similar to the human life-cycle. When you are a kid (startup), you are all excited and curious and open to new ideas and learn stuff. As you grow older, you start to curb your natural tendencies to be curious and start to conform to social norms. At some point in time, you completely lose touch with that curious and open part of you. You slowly age and at one point in time, you die. As with people, some die young, some live long and some live to be even a century old. Also, seems to be the time frame that companies typically live.
Typically, this is the model that almost all organisations follow. By being unconventional in their growth strategy, Google have started to pave the path to a radically different model for growth.
One such model that i would like to propose is based on the bacteria life-cycle.
In this model, companies typically continue to divide and create new organisations as they grow bigger. Just like there are bacterias which will go on to create new life form like dinosaurs, plants, animals, but  at the same time continue to live in their most basic forms. Similarly, some of these companies that split, might go on to become large companies as well, but most of them will continue to remain as these small companies that are growing rapidly and continue to give birth to many more companies.
Just like this life-cycle of bacterias have allowed them to continue to grow, give birth to other life forms and remain relevant, this model of organisational growth allows the companies to continue to grow and stay relevant for unbelievably long periods of times. There are not many companies that have followed this path as this is no where close to the conventional approach to run a company.
This in my opinion, will be the model that future companies will experiment and learn from to stay relevant for long periods of times.
What is your thought on this?