Podcast: Play in new window | Download
Subscribe: Android | Email | RSS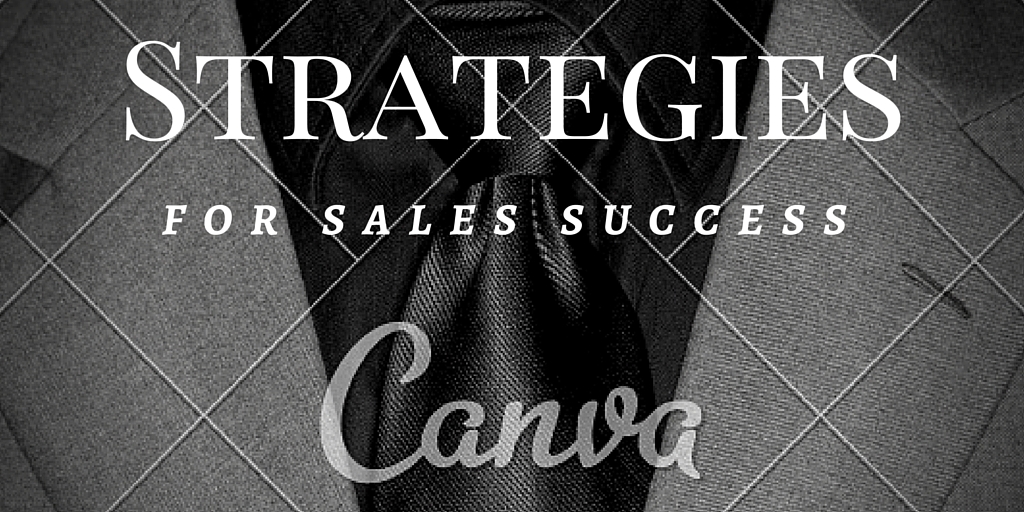 In today's episode, we bring to you Jill Konrath. Jill is an author and a sales consultant. She has written three best selling books for sales people.

In this episode, she shares her thoughts sales strategies and ideas for sales executives and sales leaders to succeed. We talk about
How can sales and marketing can function better together
What is the role of a sales leader and what can they do to make their teams more successful
What are some of the hiring mistakes sales leaders do
Importance of Premortems in a sales process
Top sales mistakes sales people do and how to avoid it
Why sales people should also be great project managers
The most critical skill that sales executives need to learn to be ultra successful
The four things that sales executives need to master in order to be ultra successful.
Why sales people should take control of their own learning to be successful.
Why sales people should create LinkedIn profiles that are customer facing rather than employee (current & future) facing
How you always get worse before you get better.
All of this and a lot more nuggets of wisdom in this episode.
You can find all the information about Jill at www.jillkonrath.com