Podcast: Play in new window | Download
Subscribe: Android | Email | RSS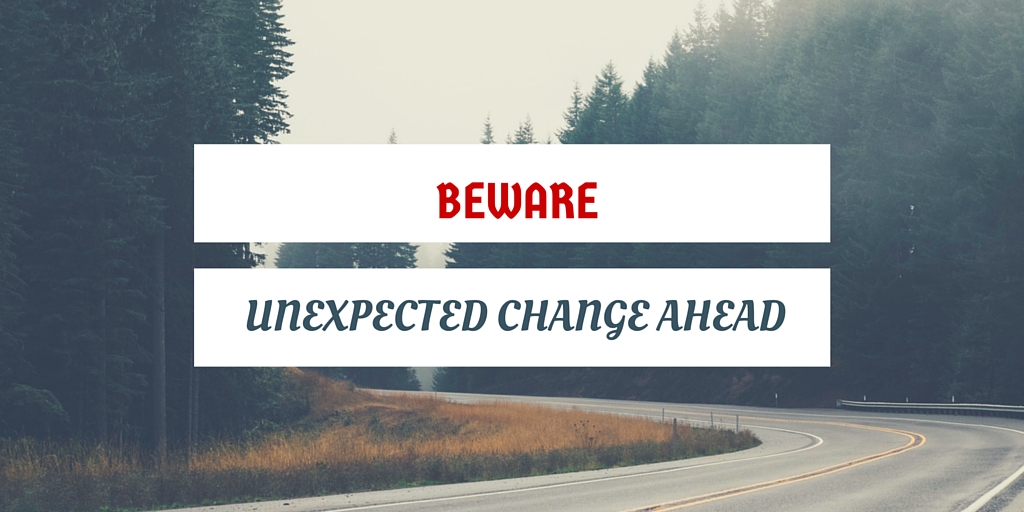 In this episode of Pushing Beyond the Obvious, we host author and innovation consultant Dan Gregory to talk about the Impossible Institute and changing human behavior.
We are living today in a world that is rapidly changing and evolving. In order to navigate this ever changing, constantly evolving world and succeed, we need to be able to keep pace with the change. Some of it involves organisational change and personal change. I can tell by my personal experience and from what i read that neither organisational change nor personal change is not easy.
So, in order for us to succeed in such an environment, learning how to continuously and successfully change (our behavior and the behavior of our teams) is a critical meta skill to learn and master.
This has also led to an enormous amount of research being done in the behavior design space.
What Dan Gregory and Kieran Flanagan have done is to simplify the research and combine it with what have have learnt in working with transforming entrepreneurs and large organisations and create simple strategies for us to win this struggle with change in their book "Selfish, Scared and Stupid".
They talk about evolutionary human nature to be selfish (self preservation), scared (survival instinct) and stupid (irrational or emotional) and how it is better to use these natural instincts to embrace change rather than fight it. They share simple strategies that we can use in our daily struggle with change to come out smiling and adopting the change.
In this conversation, Dan shares some of these strategies and also talks about the work that the Impossible institute does with entrepreneurs. He shares the approach that they take to radically alter the way entrepreneurs think about their businesses.
I enjoyed the conversation and learnt a lot. Hope you will do so as well.
You can reach Dan Gregory at @DanGregoryTII on twitter.