Podcast: Play in new window | Download
Subscribe: Android | Email | RSS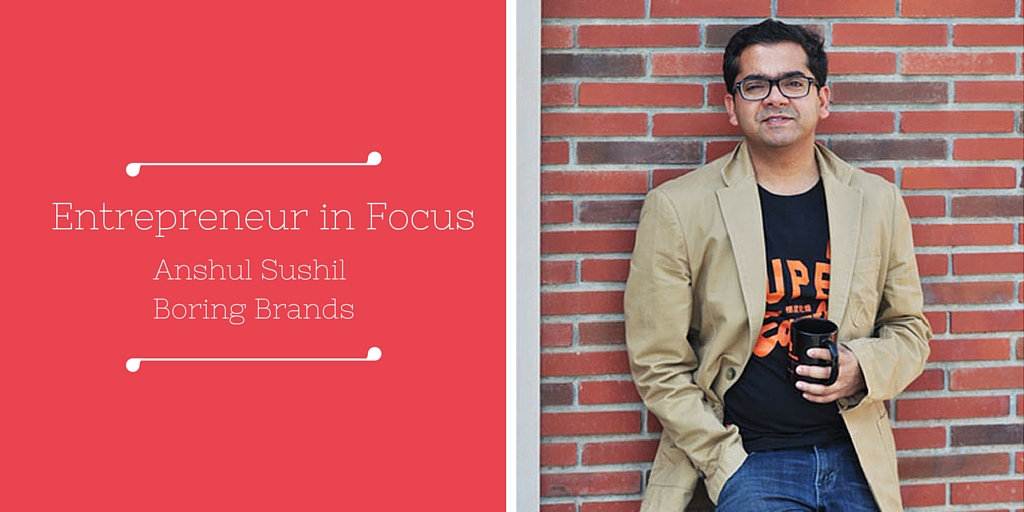 In today's podcast episode, we host Anshul Sushil who is a co-founder of a Gurgaon based startup marketing company called Boring Brands.
In this free wheeling conversation, Anshul talks about:
His journey and experiences in the startup world.
He also shares how Boring Brands came into being
Hottest startup in the market
Challenges that startup face in today's market
Leadership mantra
Importance of Marketing and public relations/ Perception Management for Startups
Marketing strategies of the future used by startups.
Tools Start up Should use
One key advice for all startups
This is a great episode where Anshul shares some very interesting insights on PR and digital marketing strategies for startups from which we can all learn.
If you are a start up founder and would like to connect with Anshul, you can reach out to him on twitter at @_Anshul and his company at @BoringBrands.