Podcast: Play in new window | Download
Subscribe: Android | Email | RSS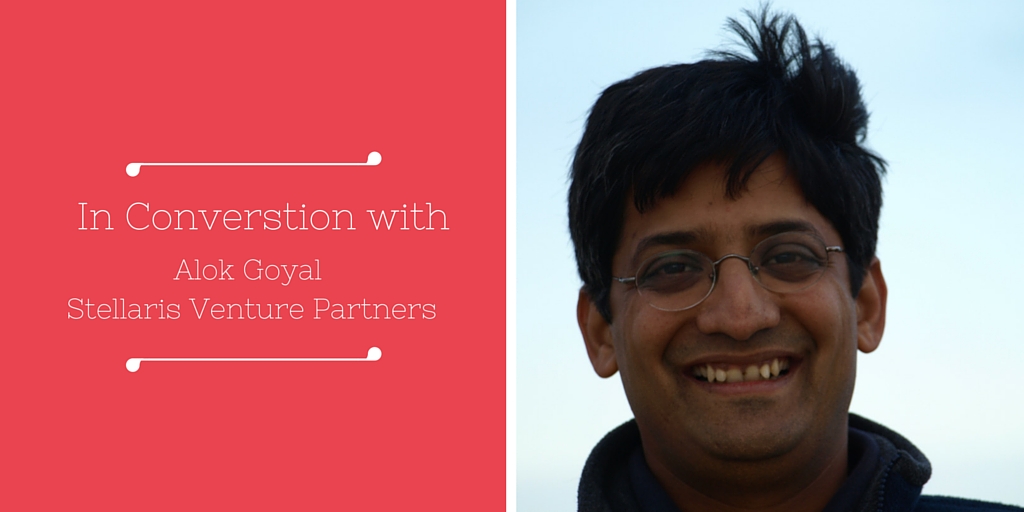 In this episode, we host Alok Goyal, Partner at Stellaris Venture Partners and until recently, he was the Chief Operating Officer of SAP India Pvt. Ltd., a large global software company's India subsidiary.
Alok was also a strategy consultant (with McKinsey & Company in India and The McKenna Group in California, USA). Alok did his undergrad in Computer Science from IIT Delhi, a Masters in Computer Sciences from the University of Texas at Austin and an MBA from INSEAD, France.
In this free wheeling conversation, Alok shares a lot of insights on
The subtle shift in B2B buyer behaviour
How the role of marketing has changed and where marketing plays a lead role and where sales plays a lead role in a selling process.
The importance of how Marketing and Sales functions can work better together
The use of science, data and intelligence tools that is being used in the sales process.
How sales leaders can stay up-to-date and relevant and some of the roles of sales leaders that hasn't changed over time..
The importance of generating a great quality pipeline and using intelligence on the pipe to improve the effectiveness.
What can sales leaders do to help their team to be more effective..
What are some of the common mistakes that sales leaders do and how to learn from them
What goes into creating a culture that helps sales executives flourish
How should one look at compensating sales execs..
Some trends that he sees in the market as a VC..
Leadership in General..
We hope you enjoy this conversation and learn from the insights shared by Alok.
You can connect with Alok on LinkedIn.