Podcast: Play in new window | Download
Subscribe: Android | Email | RSS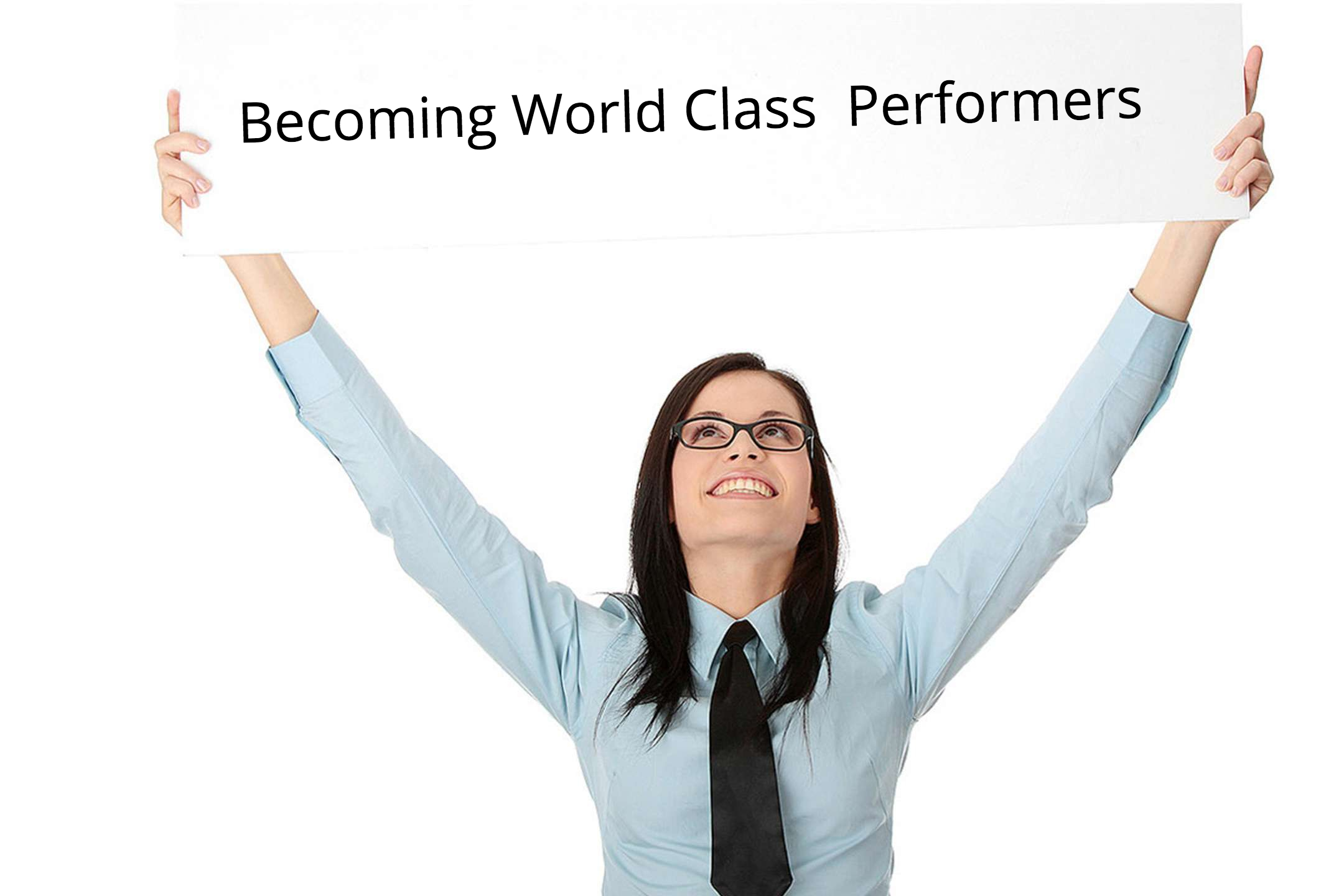 In this episode, we host Dr. Anders Ericsson. He is the world's foremost expert on how to become an expert.
He shares a lot of actionable information about what forms the core of expertise.
He also shares about purposeful and deliberate practice. He also talks about how success it is not about achieving our potential but building our potential as we go along.
You can find his wonderful book – Peak on Amazon here.
You can find more information about him here.
PS: This podcast is brought to you by Audible. You can download his book Peak for free by visiting Audible here.