Podcast: Play in new window | Download
Subscribe: Android | Email | RSS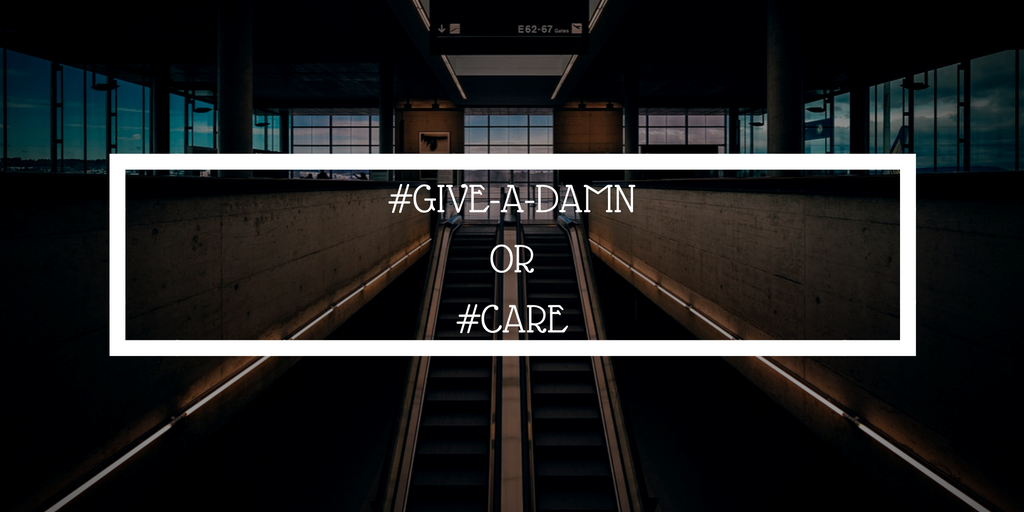 In this post, we host best selling author, Bernadette Jiwa. She has a blog "The Story of Telling" where she shares her thoughts on marketing and branding in general and brand story telling in particular. She is one of the top 100 marketing/branding experts to follow on Twitter.
In this conversation, we dig deep into her latest book – Meaningful. She shares multiple stories that form the crux of her Story Strategy blueprint. You can find all the case studies that she mentions here.
You can reach here on Twitter @BernadetteJiwa.