Podcast: Play in new window | Download
Subscribe: Android | Email | RSS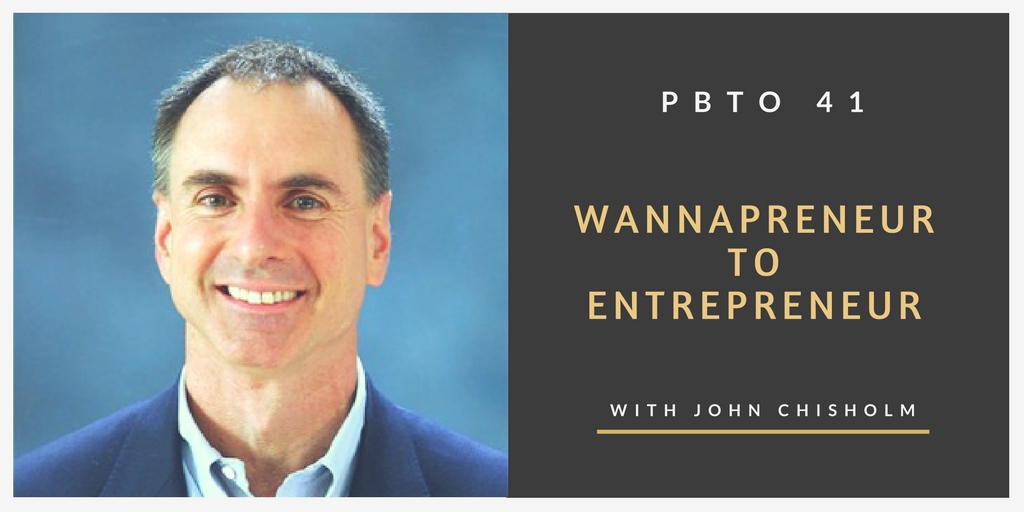 Who is on the show today:
In this episode, we host John Chisholm. John is a serial entrepreneur, investor and an author.
Why is he on the show:
He is president and chairman emeritus of the worldwide MIT Alumni Association and a trustee of MIT and of the Santa Fe Institute. He advises entrepreneurs through the MIT Venture Mentoring Service, the Thiel Foundation 20under20 Fellowship, and the Plug and Play Tech Center.
He is author of the book – Unleash Your Inner Company.
What do we discuss in this episode:
In this insightful conversation, we cover a wide variety of topics like:
How can anyone unleash their passion & performance to start and scale a business.
The importance of Passion, Patience and Perseverance as a positive reinforcing loop that leads to high performance
How to decide what kind of business should you start (Customer Need + The Unique advantage that you bring to solving this need + Passion + Perseverance + Performance)
Different ways to fund your business
The best time to approach a venture capitalist for funding.
The importance of owning up your perceived weakness and then flipping it back into your biggest strength.
Where can you connect with him:
You can reach him on twitter here. You can buy his book here.