Podcast: Play in new window | Download
Subscribe: Android | Email | RSS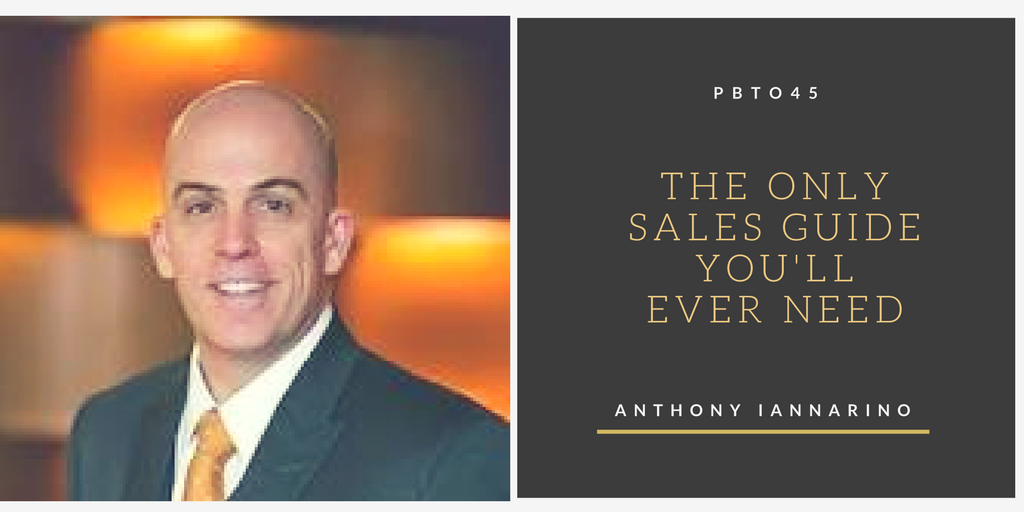 Who is on the show today:
In this episode, we host Anthony Iannarino. He is an international keynote speaker, author and a sales leader. He posts daily sales tips and insights on his blog – www.thesalesblog.com. This is one of the most widely read sales blog in the world.
Why is he on the show:
Apart from his blog, he also hosts a podcast – "In the Arena" and has written the book – 'The Only Sales Guide You'll Ever Need". He's an adjunct faculty member at Capital University's School of Management and Leadership where he teaches Personal Selling, Social Media Marketing and Persuasive Marketing. He also runs a B2B sales coaching and consultancy – B2B sales coach and consultancy.
What are we talking about:
In a wide ranging conversation we cover the following:
Some of the basic principles that are needed to succeed in the world of sales and selling
What is the role of a sales manager?
How can entrepreneurs increase their business, recruit a sales leader and set up a sales team?
The fascination with numbers and why it is not necessarily the best metric to look at.
What is the best metric to measure productivity of a sales team?
Some interesting insights from his upcoming book – "The Only Sales Guide You'll ever need".
How can you connect with him:
You can follow his blog at The Sales Blog. You can reach him on Twitter @Iannarino.