Podcast: Play in new window | Download
Subscribe: Android | Email | RSS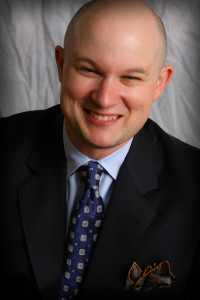 In this episode, we host Matt Heinz. Matt is President at Heinz Marketing and brings more than 15 years of marketing, business development and sales experience from a variety of organizations, vertical industries and company sizes. His career has focused on delivering measurable results for his employers and clients in the way of greater sales, revenue growth, product success and customer loyalty.
In 2007, Matt began Heinz Marketing to help clients focus their business on market and customer opportunities, then execute a plan to scale revenue and customer growth.
This episode in a way is very useful for sales leaders and aspiring sales leaders. We cover some very important topics like:
What are some of the most common mistakes sales leaders commit
What can sales managers do to help their teams to become more productive?
How should sales managers should be measured on (Getting it done and doing it right)
Social Selling in a B2B context & what can sales organizations do to benefit from the social selling processes..
Relevance of marketing and their role in the new world & how can marketing help make the sales teams more effective
How should Sales & marketing teams could work together better
Marketing folks who understand technology or techies who understand marketing?
What role does the CEO play in the overall sales success?
How do you look for when you hire your sales reps?
One mistake that sales managers commit which is so obvious to others but could be difficult for themselves to realize?
Listen in to the interesting conversation and enjoy the ride.