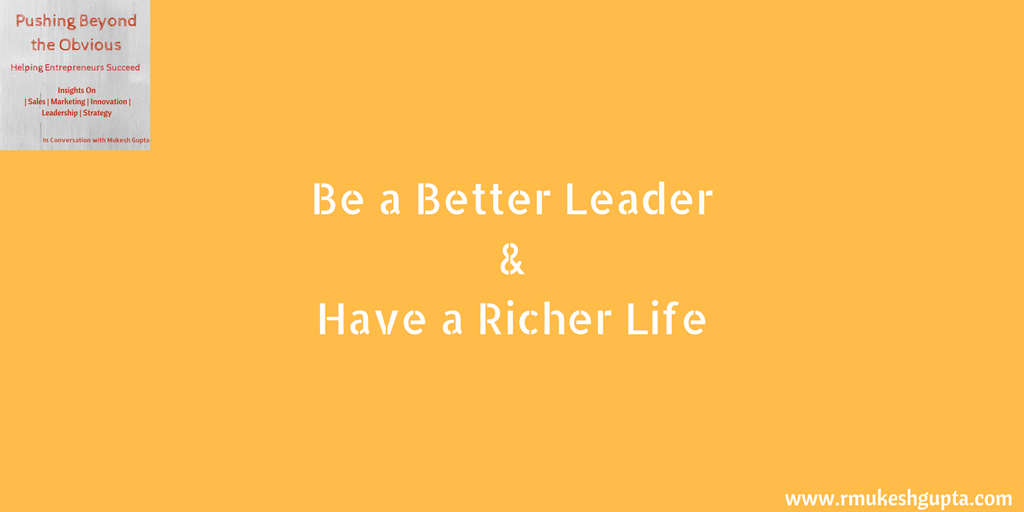 I came across this wonderful video on HBR Video's that is based on a HBR article by Steward Friedman. He shares some great ideas about how we can go about integrating our professional lives with our personal lives together so that we not only achieve balance but also do better in both aspects of our lives.
The short 7 min video explains the premise and covers all the topics that he covers in the article.
I have always believed that we have now entered a time when having separate personal and professional lives is getting more and more difficult. There is a lot of overlap of our personal and professional space, goals and time spent. This means that we need to quickly learn a way to manage all three of them to ensure that not only do we get good at managing all of these but also are able to use them to develop ourselves in a way that both our personal and professional lives continue to improve.
I do have a plan for myself. Do you have one?