Podcast: Play in new window | Download
Subscribe: Android | Email | RSS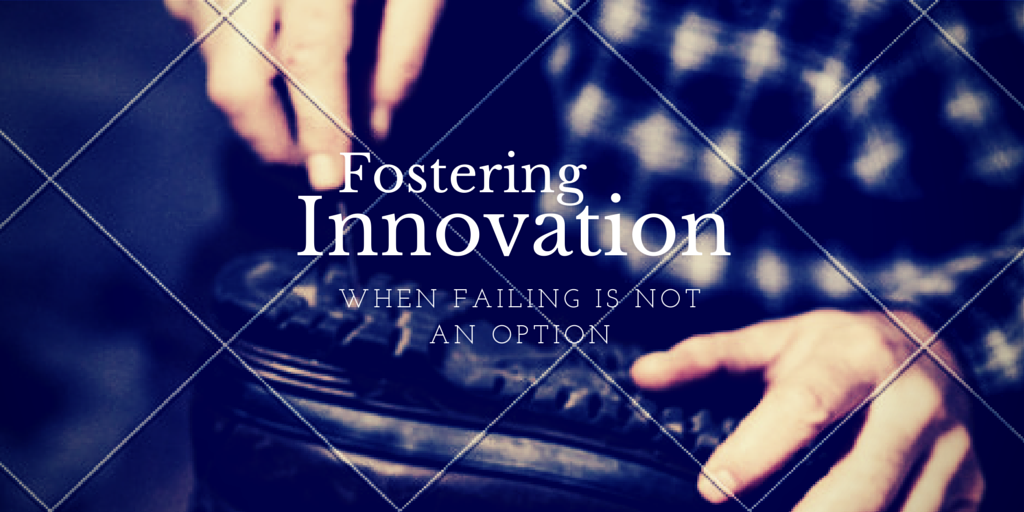 Today, we host Peter Vander Auwera. HE is the founder of Innotribe and Corporate Rebels United. He shares what he has learnt from running an innovation incubator, where, failure is not an option.
We talk about
Different types of Innovations
Collaborative Innovation
Incremental Innovation
The importance of building a Portfolio of Innovation projects
The importance of alignment in the organisation for innovation to foster
Evaluating How real is your innovation
What are the capabilities that we need to build in our organisations to foster innovation
Why its important to measure the inputs to the innovation process vs outputs
Key Capabilities Indicators instead of Key Performance Indicators
Open Innovation

Innovation as a funnel is an illusion

Innovation is not linear
Innovation is about 10% ideation & 90% execution

Where do most innovation efforts fail?

How do you get the ideas out of the sandbox & back into the core team
The Castle and the Sandbox – Book

Create high quality learning loops and at scale
IT was a lot of fun and learnt a ton.
You can reach Peter on twitter @PeterVan
This episode is brought to you by Audible. The kind folks at Audible will gift you an audiobook for free to try out their service if you go to www.audibletrial.com/PBTO.
I would recommend a book called "Triggers" by Marshall Goldsmith. In this amazing book, read by the author himself, he shares us the secret to adult behaviour change and does it really well.