Musings of A Salesman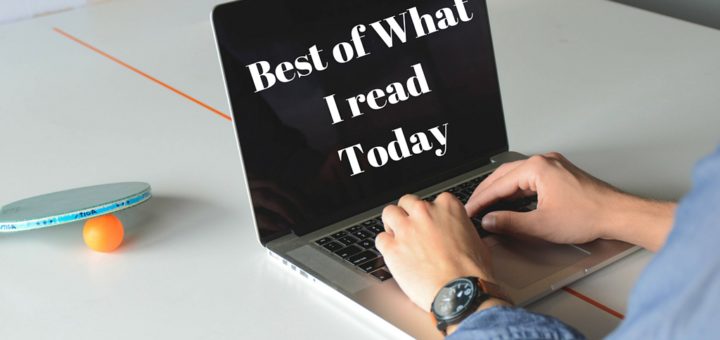 This post talks about diverse topics like Cardboard House, 3D printed wheelchair, quantum computing & running meetings effectively.
Will Smell Ever Come to Smartphones: This Is How To Boost Emotional Resilience: 10 Research-Backed Secrets: 5 Questions To Consider Before Spending Your Marketing Budget Inside the mind of a master procrastinator (TED Talk – Video) Isaac Asimov Asks, "How Do People Get New Ideas?"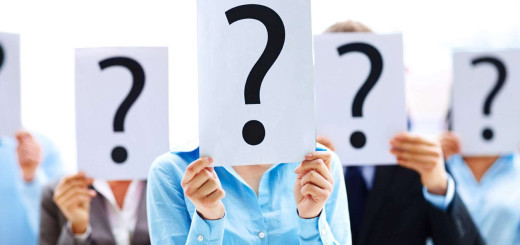 I was attending an online sales kick off meeting where i heard Anthony Iannarino present. He is an international speaker, author, and sales leader. He posts daily sales tips and insights to The Sales Blog. Learn more about Anthony, his keynotes & workshops, or contact him directly. He shared...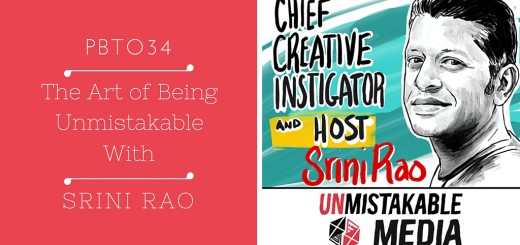 Podcast: Play in new window | Download
Subscribe: iTunes | Android | Email | RSS
http://traffic.libsyn.com/pushingbeyondtheobvious/34_PBTO34__The_Art_of_Being_Unmistakable_with_Srini_Rao.mp3Podcast: Play in new window | DownloadSubscribe: iTunes | Android | Email | RSS Who is on the show today: In this episode, we host Srini Rao. He is the host of the very popular – Unmistakable Creative Podcast.  Why is he on the show: He is a podcast host...