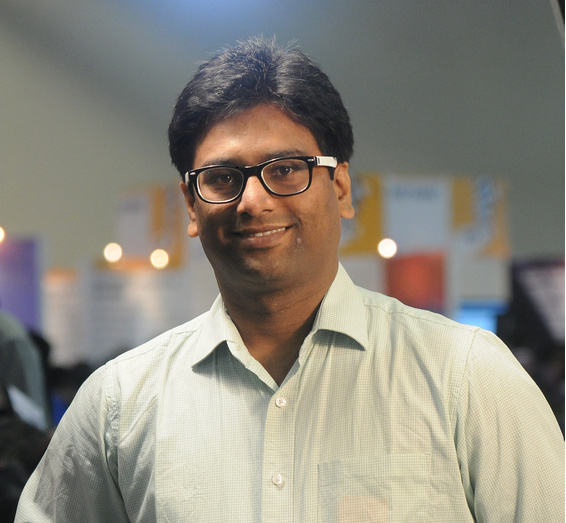 I am an Author of a book titled "Your Startup Mentor", the first and only business Poem available on Amazon. This book is available for kindle on Amazon here. I am a Corporate Rebel, Instigator, Change Agent & an Early Adopter of technology.
In my past avatar, I was a founder-CEO of a retail start-up.
I am currently involved in managing multiple communities and a Design Thinking Coach.
All views expressed in this blog are my personal views only and is not endorsed by my past, current or future employers.